Every project is different and has its own personality. My approach is always to understand your lifestyle and your requirements to develop a bespoke interior design accordingly with them.
Through close collaboration, I can help you to find the best solution for your design and together we can bring meaning, calm and clarity to your home.
Whether you have a clear idea of what you want to achieve or, you are not sure about what works better in your interiors, we can work together to maximise your rooms and create the perfect style for you.
My interior design services are:
Interior Design Consultation
You need my Interior Design Consultation Service if:
"You have your interior design project under control but you want some professional help to guide you through the process."
This interior design service includes consultations about:
What colour palette is the best one for my space?
What mood should I try to achieve in my room?
Does this piece of furniture help my room to stand out?
Get professional design inspiration, advise and fresh ideas for your home. I can help you to choose between different colour palettes for your space, the right mood for your room or that piece of furniture that would make a difference in your home. Any question you have about your design I'll do my best to find the perfect solution.
Room Makeover
You need my Room Makeover Service if:
"You want to redesign your room with a professional designer. I will help you to develop a practical design based on your needs, planning your room design and maximising your living space. "
This interior design service includes:
Mood boards with colour palettes and design concepts
Room layouts and drawings
3D images of your new design
Personalised shopping list
Consultations through all the process
Get the perfect interior design for your room based on your preferences, lifestyle, and needs. Mixing your ideas with my experience you will obtain the best version of your home.
Take a look at my ABOUT page if you want to know more about what good design means to me. Also, to have a better understanding of what you can achieve with my services, take a look at my PROJECTS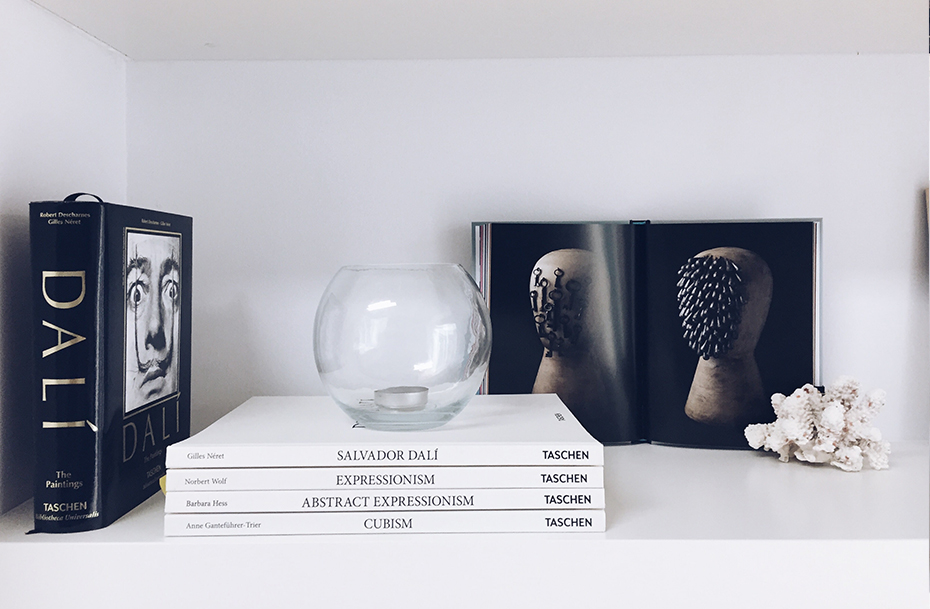 Styling
You need my Styling Service if:
"You want professional design inspiration and bespoke solutions to style your space or refresh your room. "
This interior design service includes:
Sourcing furniture, decorative elements, and art
Ideas about how to decorate your walls
Room layouts and drawings
Clever and easy ideas to elevate your interiors
Get the perfect restyle for your home with new or existing furniture and decoration. I'll give you ideas about furniture, decorative elements and where to place them to refresh your home and elevate the design of your room.
What if I need something slightly different?
---
Sometimes your project doesn't fit exactly in a specific interior design service. That is not a problem at all! I understand that each project has its own complexities and personality.
Please get in touch to start talking about your project and see how we can work together. I am sure will find the perfect way to take this journey together with the service that better suits you and your home.
Email me at hello@thewhiteinterior.com
---